Join Us For Wine Tastings
Twice weekly the store hosts wine tasting events Wed 5-7pm and Sat 2-4pm. You can relax at the bar or on a cushy couch or chair while you taste, learn about wine and meet new friends. Complimentary Hors d'oeuvres are served at the tastings and donation proceeds go to local charities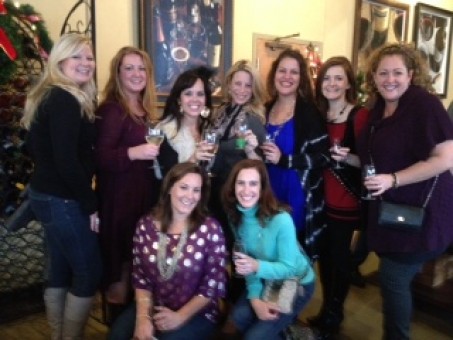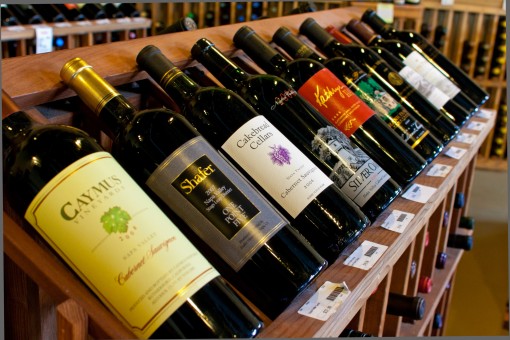 Wines Galore
Marietta Wine Market has more than 500 different wines and beers from around the world. About half are "boutique" wines from smaller vineyards, as well as wines from local North Georgia Vineyards. We emphasize affordable, good value wines with most in the price range of $10 to $35 per bottle. "This is not a wine museum, we want you to be able to buy them and enjoy them."
View Wine List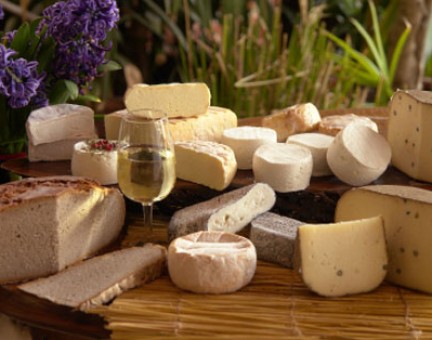 Delicious Foods
Here at the Marietta Wine Market we carry a wide variety of delicious cheeses, crackers, jams, sauces and spreads! Stop by to pick up a wonderful cheese pairing for your wine, tonight!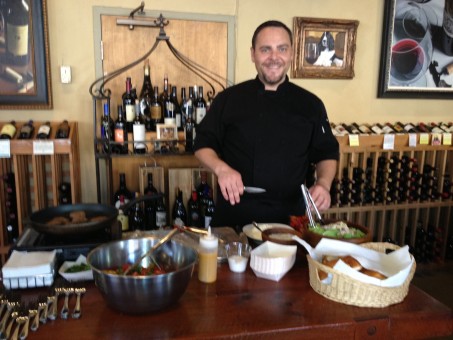 SAVE THE DATE 8th Annual Art of Wine Expo
SUNDAY, OCT 18th 2015 "Marietta Wine Market's 9th Annual Art of Wine Expo" from 2pm to 6pm, at The Marietta Educational Gardens. (505 Kennesaw Ave.) We will be tasting over 200 wines again this year in the Gardens have live jazz and local artist. Hot & Cold Hors'dorves will be served throughout the afternoon. Tickets $50pp. You may purchase tickets by calling the Marietta Wine Market at 770-919-1574.
Welcome To Marietta Wine Market
We want our customers to feel like they're visiting friends & when they come to the Marietta Wine Market. We hope the expansive high ceilings, bare brick walls and Art from local artists will provide our guests with a comfortable place to shop. We don't want our guests to feel intimidated if they don't know a lot about wines. We are there to help select the perfect wine for any occasion.
Join us for Wine Tastings
Twice weekly the store hosts wine tasting events Wed 5-7pm and Sat 2-4pm. You can relax at the bar or on a cushy couch or chair while you taste, learn about wine and meet new friends. Complimentary Hors d'oeuvres are served at the tastings and donation proceeds go to local charities.
We also Carry Home Accessories
Need a gift for that special event or friend. Look no further…gourmet foods, wine accessories, candles, glassware and specialty gift and gift baskets are also available. Contact Us to find out more about the furniture, ART, and home accessories that we offer.